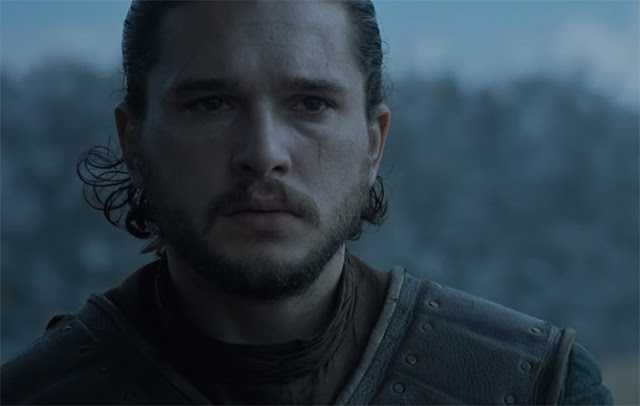 A HBO divulgou o trailer promocional do episódio 6X09 de Game of Thrones, intitulado "The Battle of Bastards"( A Batalha dos Bastardos), que será o penúltimo da temporada.
O canal ainda não liberou a sinopse oficial do episódio, ma em breve teremos a descrição. Confira o trailer :
"The Battle of Bastards" estreia no próximo domingo, dia 19 de junho, através do canal pago HBO.