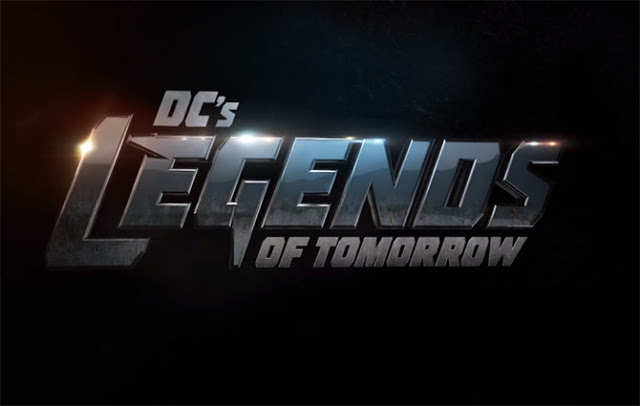 A CW divulgou o trailer promocional e a sinopse do episódio 4×12 de Legends of Tomorrow, intitulado "The Eggplant, The Witch & The Wardrobe", que estreia na próxima semana.
Com a escuridão aumentando em 2019, a equipe percebe que uma nova quantidade de problemas aumentou à medida que eles limpam a história. Sara (Caity Lotz) tenta salvar Ava (Jes Macallan) de um destino pior do que a morte enquanto lutava contra seus próprios demônios. Nora (Courtney Ford) e Constantine (Matt Ryan) trabalham juntos para derrubar um poderoso demônio. Enquanto isso, Zari (Tala Ashe) recebe conselhos não solicitados de Mona (Ramona Young), Charlie (Maisie Richardson-Sellers) e até Rory (Dominic Purcell).
Assista ao vídeo:
O episódio vai ao ar na segunda-feira, dia 22 de abril, pela CW nos EUA.